Take a moment and meet our outstanding Faculty and Staff.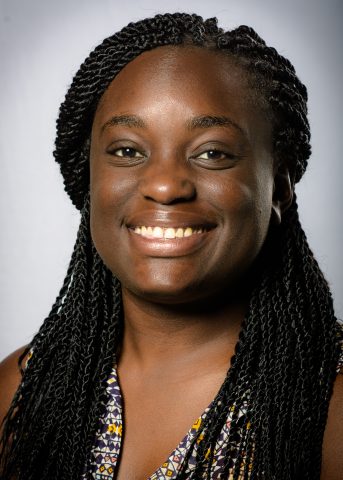 Howdy friends!
  My name is Ms. Anne-Marie Jacobs
  and I am the Principal here at
  Killeen Adventist Junior Academy.
  I also have the wonderful pleasure of
  being the homeroom teacher for grades
  seven and eight. I look forward to the
  SWEET year God has planned for us.




  Hello! My name is Mrs. Ketsia Ralph and I  
  am the Administrative Assistant. It's  
  always a pleasure to see wonderful new  
  faces and meet new people! 



 

 Salut!  
 My name is Mrs. Marie Maillard.  
 Here at KAJA I am the Pre-K &  
 Kindergarten teacher. I can't wait  
 to explore with my little ones  
 in our Learning Paradise!  

 
 

  Welcome! 
  I am Mrs. Rebecca Champion!
  I am thrilled to be teaching our
  first and second graders this year.
  Each day will be full of adventerous learning!





 Hi there!  
 My name is Mrs. Brendia Bennett.  
 I am so excited to teach the third  
 and fourth grade class!  Fully relying  
 on God is our number one goal.    
 

  Hola! My name is Mrs. Eimeliz Garcia.
  I am the homeroom teacher for
  grades five and six. With a God
  and a positive midset, our students
  can accomplish anything!


 Greetings! I am Dr. Karen-Mae Mitchell,  
 and I am the homeroom teacher for ninth grade. 
 I also teach Science and English classes for grades 5-9.  
 I am geared up to teach and   
 explore God's handiwork!